Air Conditioning
An efficient Air Conditioning system doesn't just keep you cool on a hot day, but also helps your car demise properly.
Keeping your air conditioning properly maintained helps it perform effectively and also stops nasty smells and gases from entering your car.
Not sure if your Air Con is up to the job?
Call 01269 593737 and get your FREE performance test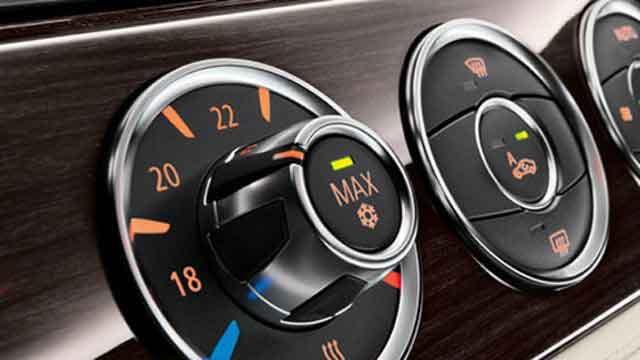 Is your air con system running efficiently?
Just like the rest of the vehicle, Air Con systems need regular maintenance to ensure they still function at their best, both economically and environmentally.
More than 10% of Air Con gas leaks from the system every single year, meaning that after just a couple years, your vehicle Air Con will be considerably less effective than it should be.
Most manufacturers therefore recommend that you get your Air Conditioning serviced every 2 years.
As this is not included in a normal servicing of your vehicle, we think you should be able to get yours serviced for the lowest price possible.
Take a look at our great prices:
Anti bacterial Clean - £20 + VAT
Service Re-gas and Test - £69 + VAT
Full service and antibacterial clean - £79 + VAT
Why choose One Stop Check?
Experienced trained technicians
Air con re-gas for both cars and vans
Fault code diagnosis and rest
Removes nasty odours
Knowledgeable staff you can trust
All work is fully guaranteed
Call us now on 01269 593737 and get a free performance test.